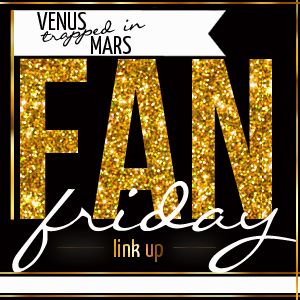 We are only one week away from the MLB All-Star game. Did you get a chance to vote for who should play during the All-Star game? I know I did. I pretty much voted for the ENITRE Atlanta Braves team plus Buster Posey (FSU alum, gotta represent). My Braves are looking to hopefully extend their 7 game lead in the NL East after this mid summer break. I am just hoping that we don't have another late September meltdown like the past few seasons.
It is interesting to watch the Braves play now. All of the guys that I grew up watching have officially retired (Chipper was the last one standing). Even Bobby Cox retired. The team is now full of new, young, talented guys who are hitting a heck of a lot of home runs lately (Hello, Justin Upton, Dan Uggla and Evan Gattis). Boy, can they be fun to watch.
Speaking of Evan Gattis, he is the first rookie to win consecutive Rookie of the Month awards since Jason Hayward in 2010 (another Atlanta Brave in the house). AND, he isn't even a full time starter. Talk about talent.
Speaking of home runs and hitting, the Braves have been feast or famine all year. They either kill the other team with multiple home runs a game or can't hit a darn thing. I'm just really hoping come October the bats are swinging and the pitching is solid. I would really enjoy seeing the Braves make a deep play off run this year, seeing as how its been many, many moons since the Braves won their last playoff series (more like over a decade but who's counting). What a great October that would be.
The pictures below are from my last visit to ATL to see the Braves play. Nick and I went for both of our birthday's and made a fun weekend out of it. It just happened to be Tom Glavine's retirement ceremony AND the Braves were playing the San Fransisco Giants so I also got to see Buster Posey light it up. He hit a HR that night and the Braves lost by a run in extra innings. (insert sad face here)
We had ridiculously good seats. Couldn't imagine watching a game any other way :)
Why not? I mean, they do play this when the Braves hit a home run :)
Oh, and adding this countdown. Only 8 more weeks until toe meets leather, people!